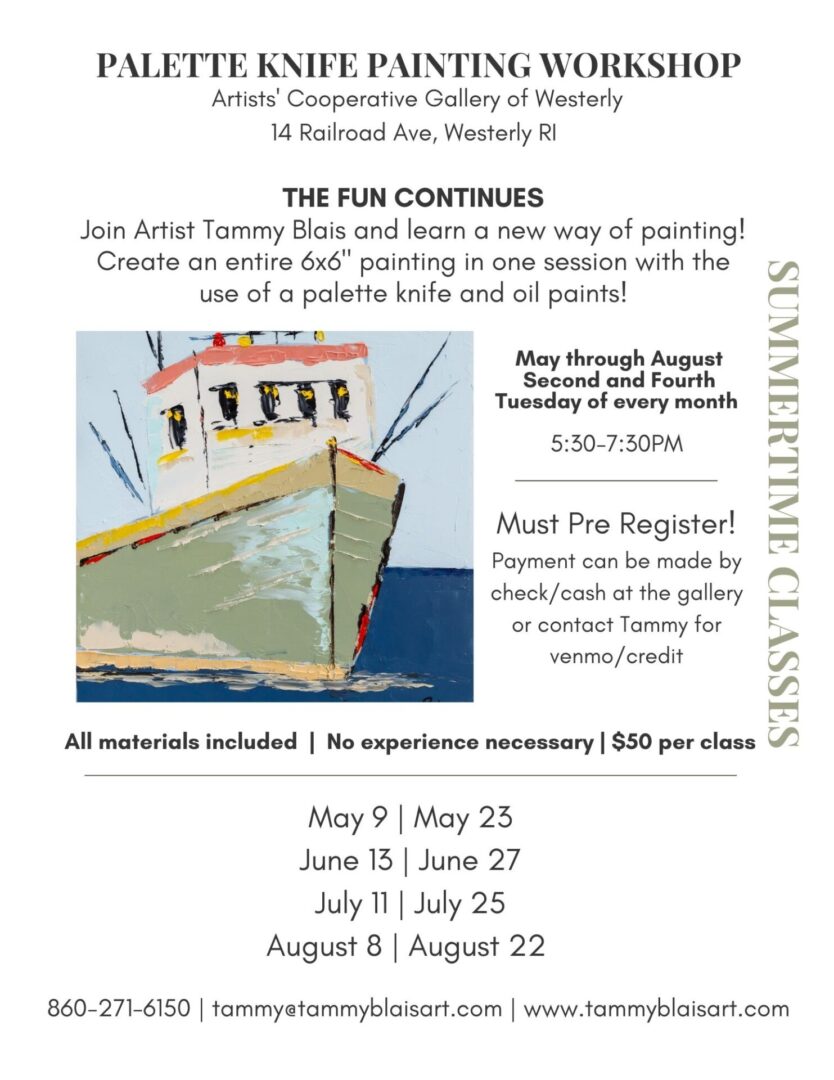 PAPERMAKING WORKSHOP with PATRICIA CHEYNE:
June 5 & 12, from 10 a.m. to 2 p.m., PAPERMAKING
Click HERE to learn more about workshops!
It's that time of year again!  Artist Serena Bates and team are fundraising for the annual Art it Forward arts scholarship presented to two eligible gradating seniors, and hosted by the Artists Cooperative Gallery of Westerly with a student exhibition in our Community Gallery TBA.
This year two $1000 scholarships will be given, one to a Westerly High School Student and one to a Stonington High School Student. Your donation can greatly impact the lives of future creatives!