Education / Community Outreach
Our United in Arts Community Gallery is part of ACGOW's Community Outreach program. The Community Gallery is a dedicated space where ACGOW hosts artwork from regional schools and community art groups who do not have other venues to display their work.
For each of seven months of the year, at no charge, a different group or school has sole use of the United in Arts Community Gallery room. This opportunity provides an avenue for these organizations to promote the work of their members and students.
Some groups who have showcased in the Community Gallery include area public and private elementary and high schools, amateur art groups, and local non-profit organizations such as the Pawcatuck Neighborhood Center and The Frank Ocean Center for persons with developmental disabilities.
Any interested group can contact us at 401-596-2221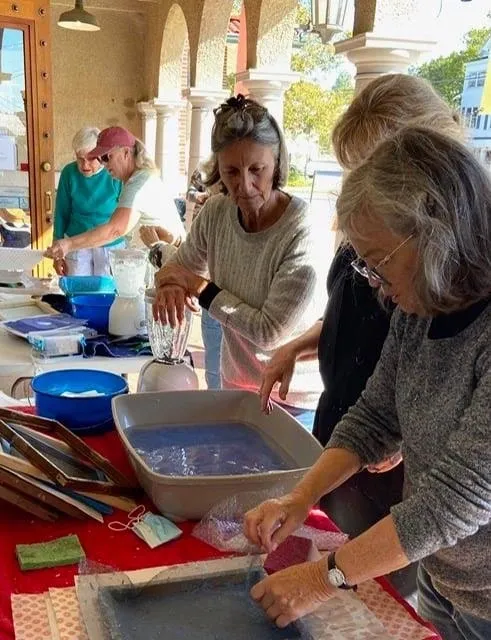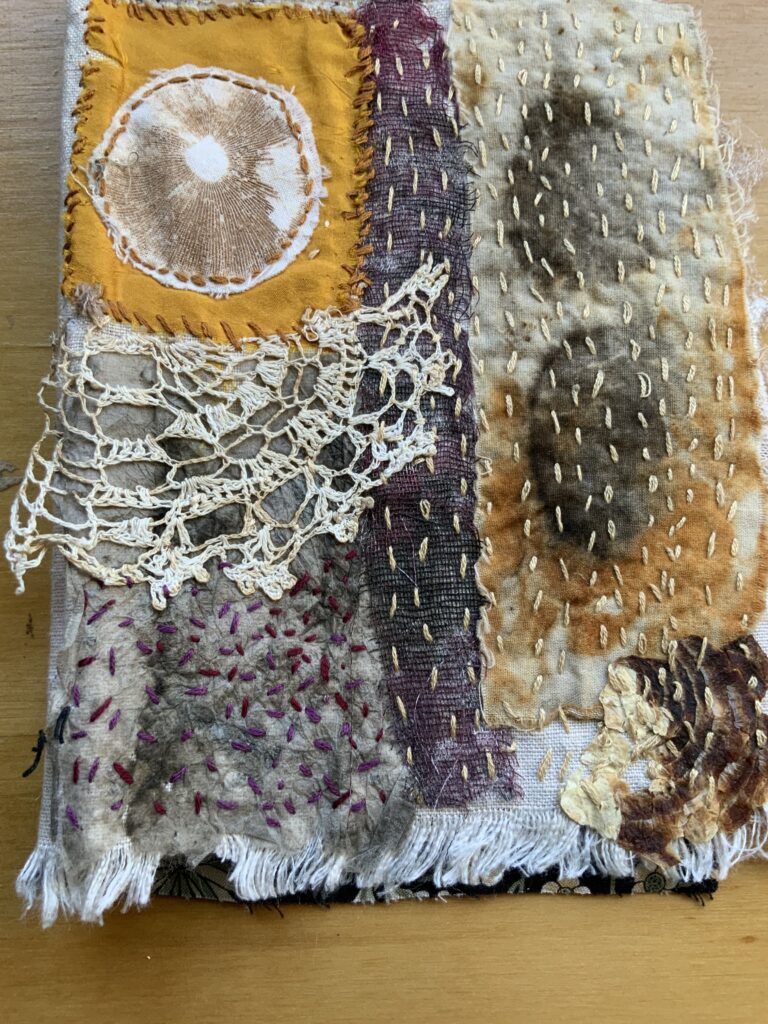 October 17 & 24, 10 a.m. - 1 p.m.
Slow Stitch is a celebration of the longtime art of hand sewing. Slow down and enjoy this process of stitching as much as the final product. Open to all fiber artists (both beginner and experienced), this process will prepare you for a higher form of creativity in your work. Stitch both using old and new materials to patch, appliqué, mend, and/or to create a cloth sampler that can be made into a table mat, personal tool bag, or patch for a precious fabric item of your own. If you have more yarn, fabric, floss, threads, and notions than you really know what to do with, then this is the class for you. Please bring scissors, your favorite color of DMC thread and and some embroidery thread and I will supply the rest.Slow Stitching Class
The class fee is $80.00 for members and $110.00 for nonmembers plus a $10.00 supply fee.
To sign up for the workshop or if you have any questions please email Patricia at cheynepatricia@gmail.com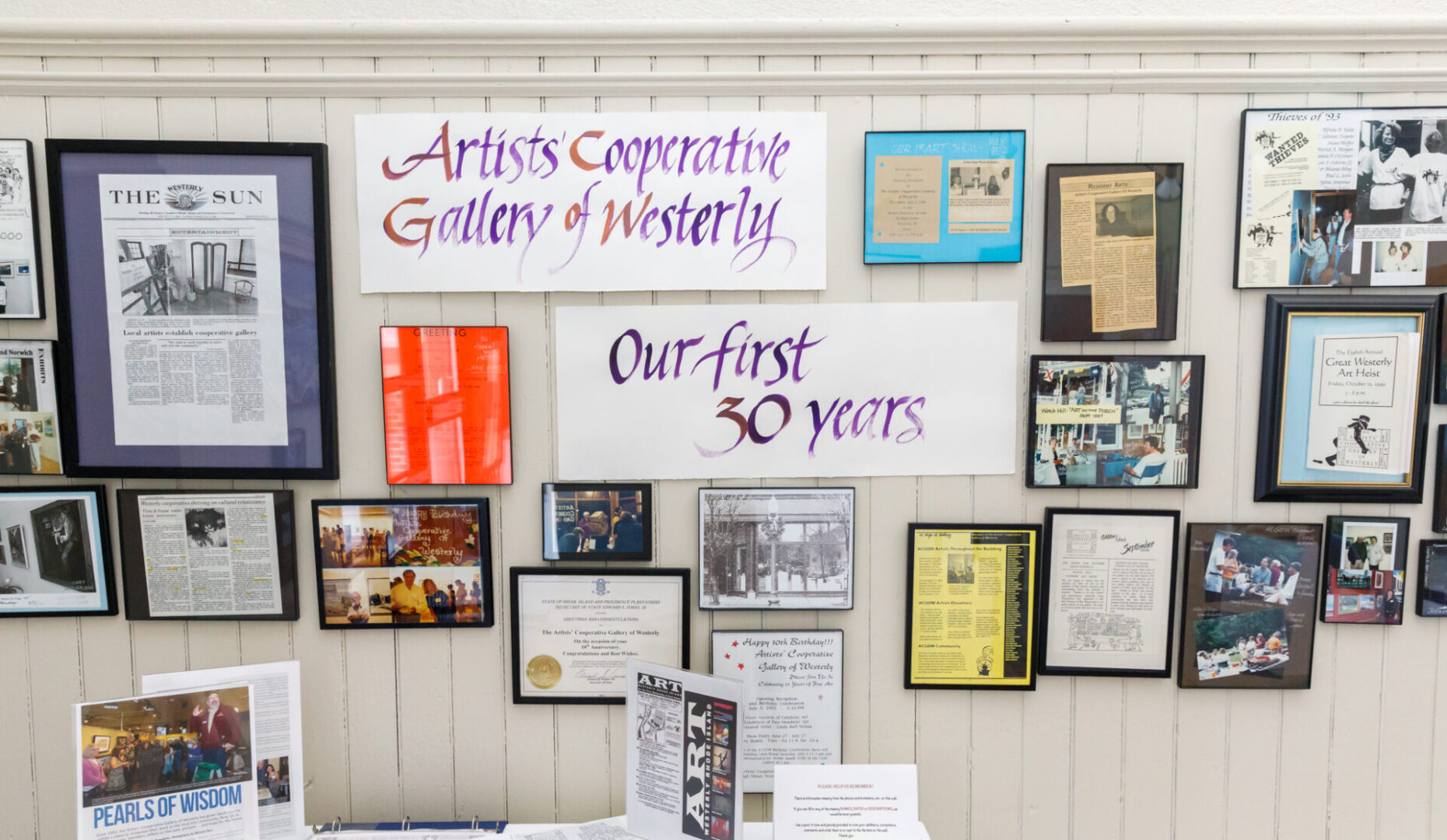 A celebratory wall-wrapping collage in August and September featured an archive of framed photos, articles and a continuously-running video about the last 30 years of Artists Cooperative Gallery of Westerly!
Thank you to Lynn Anderson for her work on this!