May 4 – 28, Opening Reception: Friday, May 5, 5 – 8 PM
Gallery Hours: Wednesday - Saturday, 11AM-7PM; Sunday, 1-5PM;
Closed Mondays and Tuesdays
We are grateful that our Regional Exhibit was such a success! Thank you to our juror, Megan Horn, from Newport Art Museum, for curating such a beautiful show and for selecting the awards.
Thank you to all the generous individuals who contributed funds to make the awards possible.
Thank you to all who entered, congratulations to the exhibitors and award winners!
Thank you for the generosity of show sponsorship this month by Ocean Front Homes, and  continuously of Perks and Corks for the wine we serve at our openings.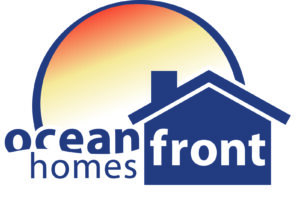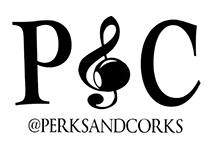 Award Winners, Opening Night
A Sampling of Images from Opening Night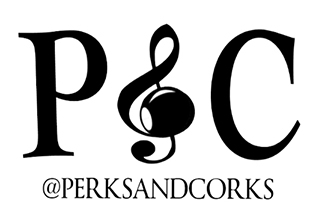 ACGOW Exhibitions in 2023
MAY 4 — 28, 2023, "ACGOW Juried Regional Show"; Opening Party: Fri., May 5, 5:00 - 8:00pm; Awards presentation, 7:30pm
MAY 31 — JULY 2, 2023, "Annual Flower Show, With Ocean Community YMCA Garden Club"; FEATURED ARTISTS: Ardie Harrison & Tammy Blais; Community Gallery: "Pawcatuck Neighborhood Center Painting Class"; Opening Party: Fri., June 2, 5:00 - 8:00pm
JULY 6 — 30, 2023, "Seeing Red, Feeling Blue"; FEATURED ARTISTS: Linda King and Arlene Piacquadio; Community Gallery: "Art It Forward Winners"; Opening Party: Fri., July 7, 5:00 - 8:00pm
AUGUST 2 — 27, 2023, "Land and Sea"; FEATURED ARTISTS: Patty Nunes & Lois Lawrence; Community Gallery: "Art Heist Preview"; Opening Party: Fri., August 4, 5:00 - 8:00pm
ART HEIST! August 26. 2023
AUGUST 30 — OCTOBER 1, 2023, "Peace"; FEATURED ARTISTS: Elizabeth Goor & Lora Cobden; Community Gallery: "Enders Island Art Institute Group"; Opening Party: Fri., September 1, 5:00 - 8:00pm
OCTOBER 4 — 29, 2023, "Annual All Members Exhibit; Opening Party: Fri., October 6, 5:00 - 8:00pm
NOVEMBER 1 — 26, 2023, HOLIDAY SHOW, "Small Treasures: The Joy of Giving"; Opening Party: Fri., November 3, 5:00 - 8:00pm
NOVEMBER 29 — DECEMBER 24, 2023, HOLIDAY SHOW, "Starry Lights"; Opening Party: Wed., December 6, 5:00 - 8:00pm (Coordinating with Westerly Holiday Stroll)