Current Exhibition, November 2022:
"Small Treasures, Simple Pleasures"
November 2 - 27,  Opening Reception, November 4,  5 - 8 p.m.
    For those of us determined to get 2022 holiday preparations on track, a stop at The Artists' Cooperative Gallery at the Westerly train station may be just the ticket.  With exhibits changing monthly, the Artists' Cooperative Gallery of Westerly provide visitors with a steady flow of new work each month in a wide variety of mediums. The gallery's November show is designed to augment the variety of work on view even further by including works by its Associate Membership along with that of its more than 50 Artist Members.
    As the holiday season goes into high gear,  the artists of ACGOW strive to offer  small-scale, affordable pieces suitable for gift giving.  "Small Treasures, Simple Pleasures" will include  two-dimensional and three-dimensional original art works including paintings, drawings, woodwork, glass, pottery, jewelry, fabric and more
  An opening reception, free and open to the public, will be held from 5-8 on Friday, November 4 featuring hors d'œuvres, with wine generously provided by Perks and Corks of Westerly, sponsor of the November show.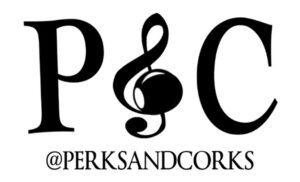 Giving Back to the Community
In furtherance of its mission to support the arts in the greater Westerly / Pawcatuck area, and in conjunction with the November and December shows, visitors are encouraged to bring gifts of art supplies to be donated to Westerly's Jonnycake Center for holiday distribution. New and unwrapped art and craft supplies suitable for artists of any age or abilities may be dropped off at the gallery through mid-December.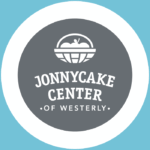 In the gallery's west wing, visitors will find a gallery filled with all manner of small, affordable, one-of-a-kind handmade decorative objects, small paintings, framed and unframed prints, books and journals, and cards specially curated for the season.
A Selection of Artists' Works You Will See in November: